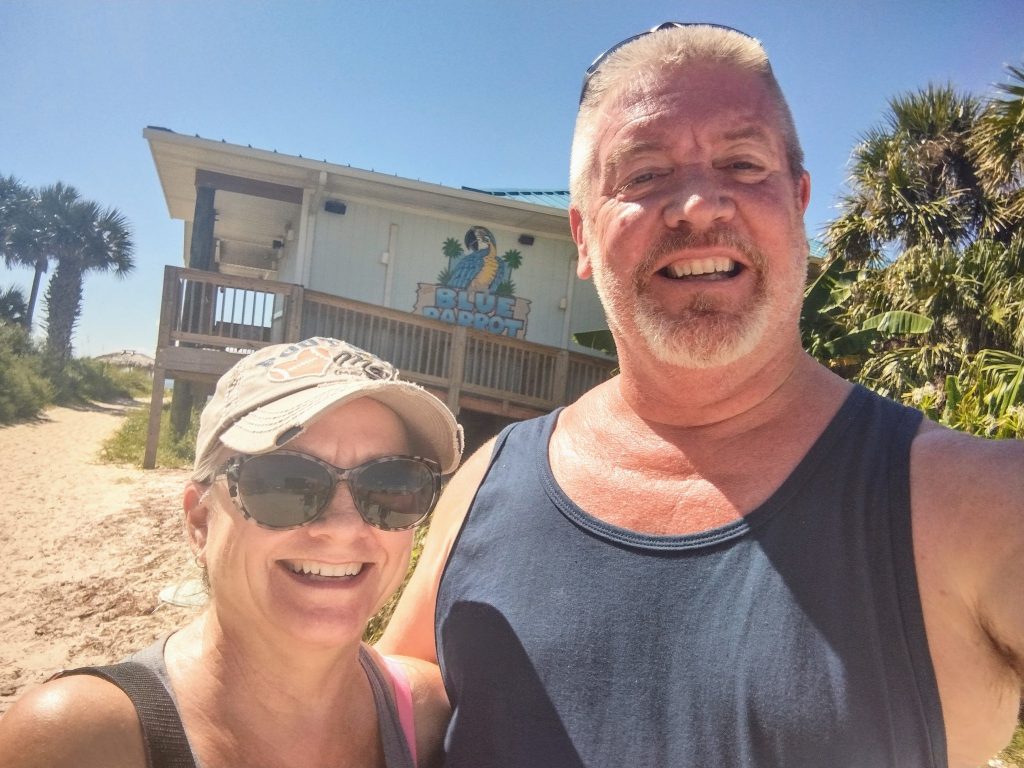 So I used to "blog" a good bit many years ago but I gave it up to focus on different business interests. Since 2007, I've started a very successful print magazine, then sold it. Started another one, and closed it (thanks Covid19). Learned to cook professionally by feeding the homeless voluntarily and opened a BBQ restaurant here in Florida. That is about as brief as I can describe the past 15 years.
Where I am today is in the midst of building a media business around my experience as a publisher, skills as a video editor, talent as a presenter, and desire to make a positive difference in people's lives.
The New Media Empire
We call it, Airtime! And it works for our business as a drone operator, aerial photography, as well as "on the air" efforts such as a cooking school and recipe video production company. It's an exciting time! It's "Airtime!"
In the meantime (əˈhem), we are enjoying our lives the best we can here in Florida. Life has offered us some challenges but we are working through them and doing our very best. For now, we are happy with the seafood!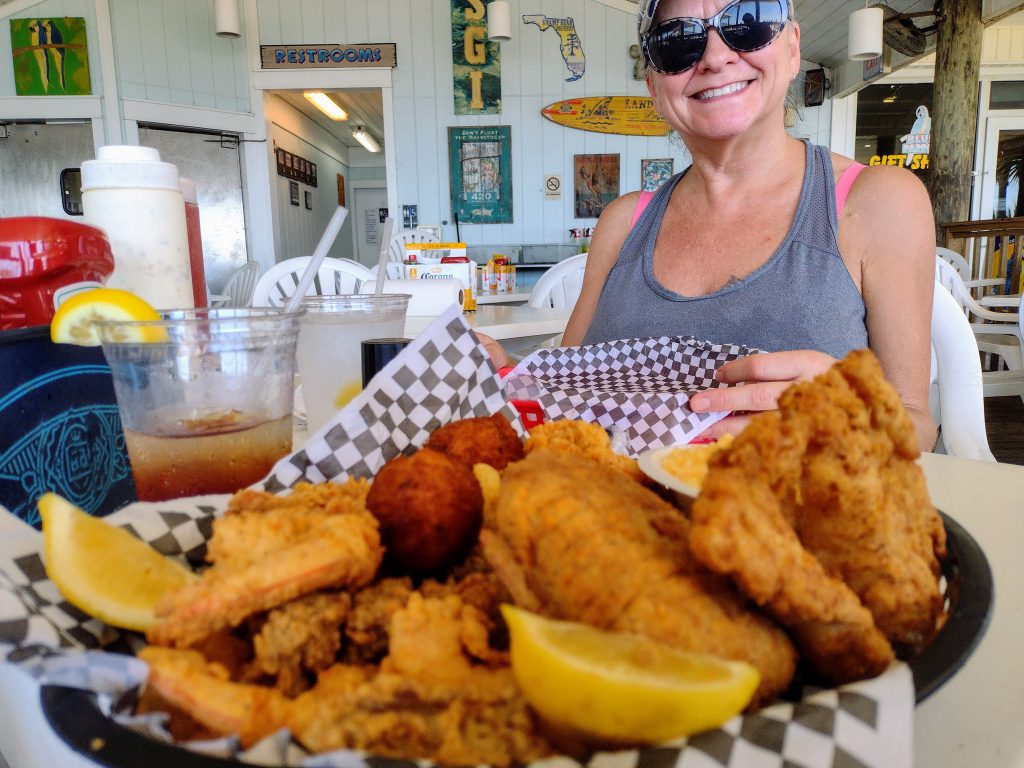 If you're still reading this, thanks for your interest and see you around!
Chef/Cook on YouTube Cooking School Owner/Instructor
(https://www.youtube.com/c/DaveCooks-us)

General Youtube (this site) at youtube.com/@dave850

I delve into sound and peace here youtube.com/@AudioKoi

I fly virtually here youtube.com/@VirtuallyFlying
PEACE!